Food and Dink at White Sands Cove
Authentic dining at La Cala Restaurante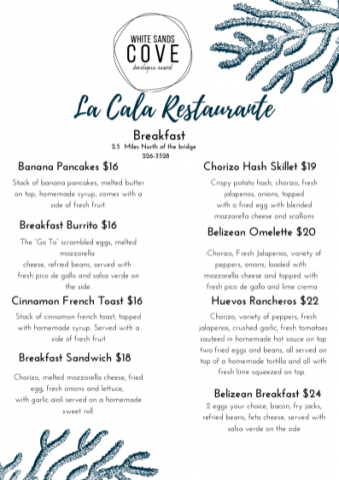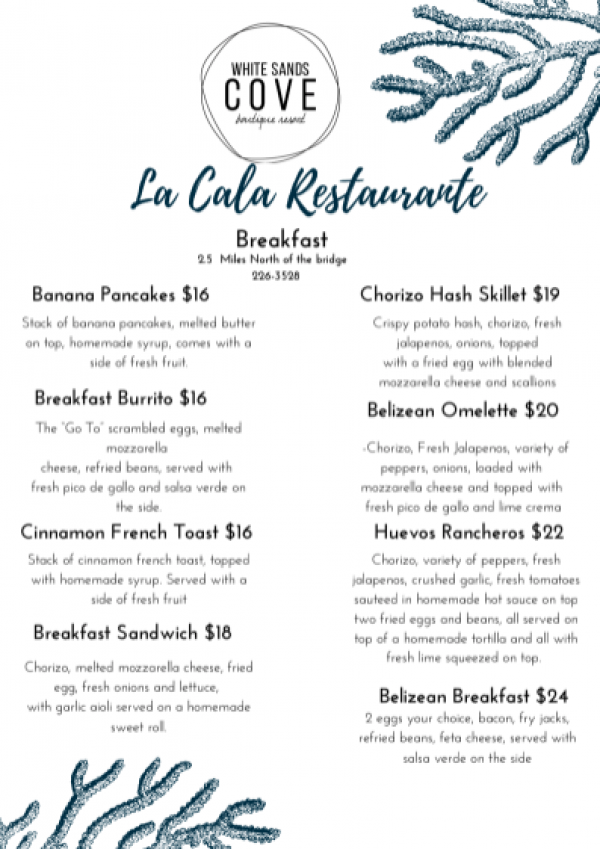 La Cala Restaurante
La Cala translates to The Cove, and the sea is central to Belize's culinary traditions. Inspired by local flavors and seasonal products, our menus draw from the Caribbean's amazing selection of fresh seafood while supporting our local community. We ensure that the majority of what we prepare in our kitchen is either locally sourced or grown on our property.
In Belize, food brings people together, our laid-back tapas bar is a testament to our shared love of food and is central to the entire resort, the perfect place to spend a relaxing afternoon, or social evening.


Enjoy a local cocktail poolside
Open Daily
You won't have far to go to find refreshing tropical drinks at our fully stocked poolside bar.
Our friendly bartenders will keep your thirst quenched as you cool off in the brilliant blue waters of our beachside pool.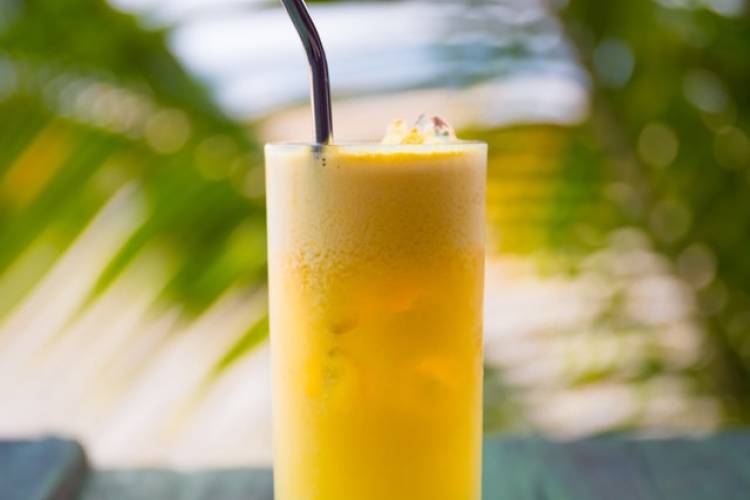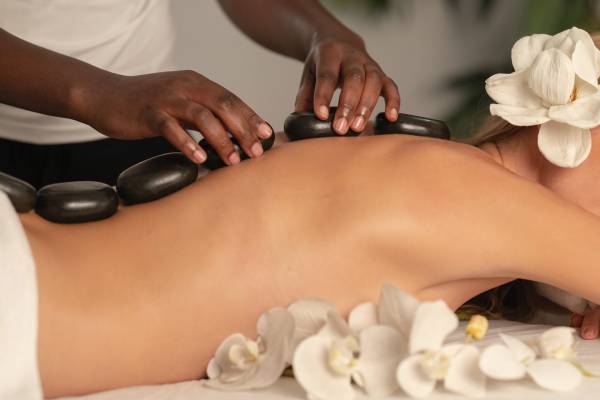 Our spa is the perfect way to treat yourself to the ultimate relaxation...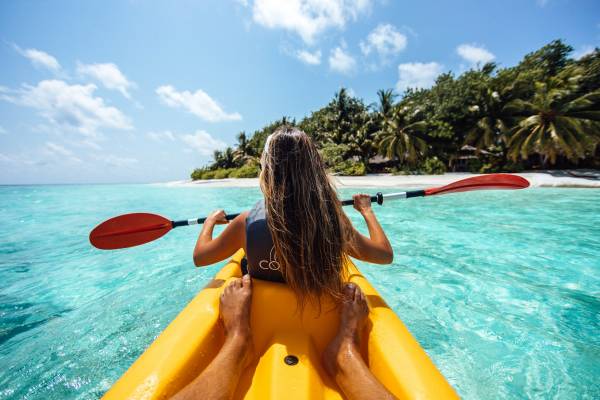 We provide complimentary kayaks, snorkeling equipment, and...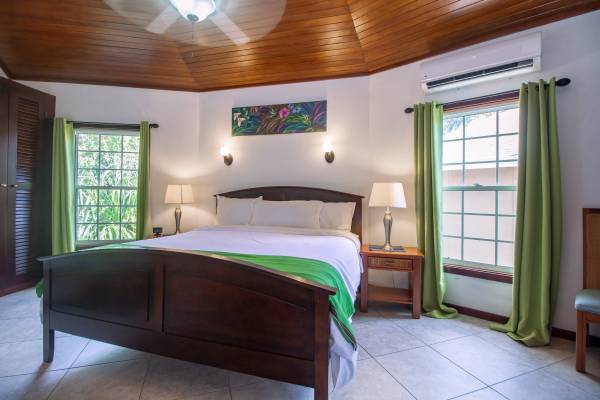 Our oceanfront and poolside suites have everything you...
Book a suite in paradise