Resort Travel Services in Ambergris Caye
Your dream vacation is closer than you think
Vacation like a local
Whether you're seeking a romantic getaway or an adventure-filled vacation our travel planners can help you plan an authentic Caribbean vacation you'll never forget. From un-matched snorkeling spots to over-the-water cantinas serving up fresh lobster and fish, you'll experience Belize through the eyes of a local.
Your personalized Belize beach itinerary awaits.
Call us at: 1-844-449-0070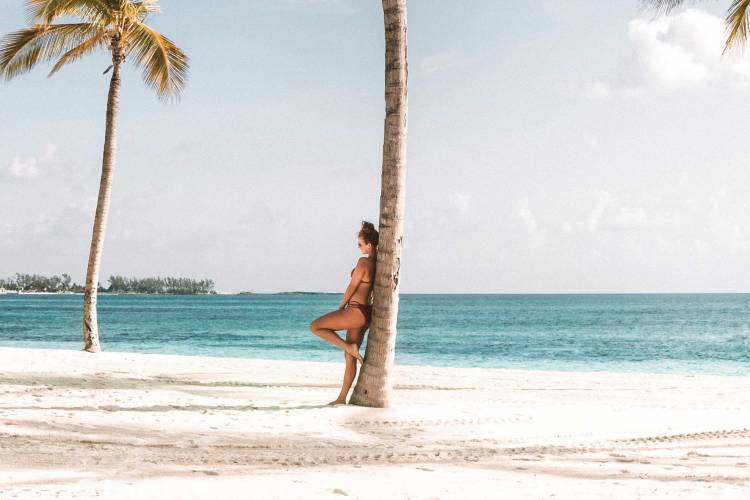 The pieces of a perfect itinerary 
A sample of what our travel planners can craft for you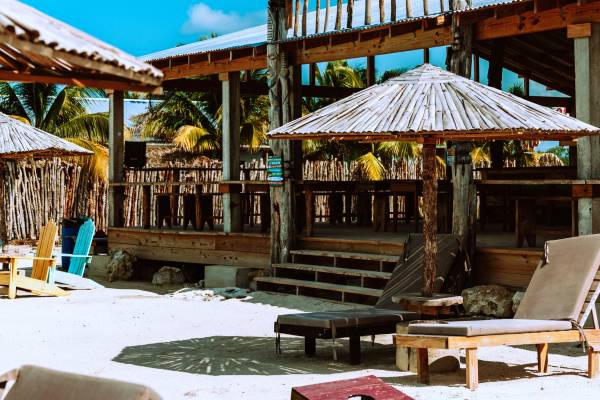 Trip Planning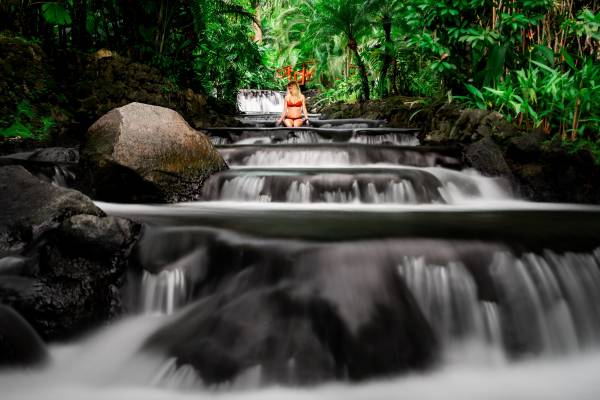 Activities & Tours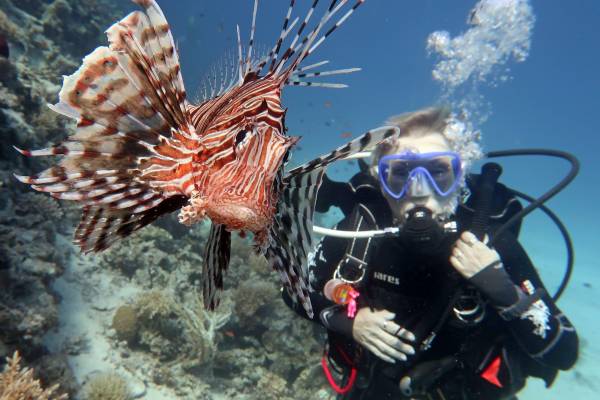 Scuba Diving & Certification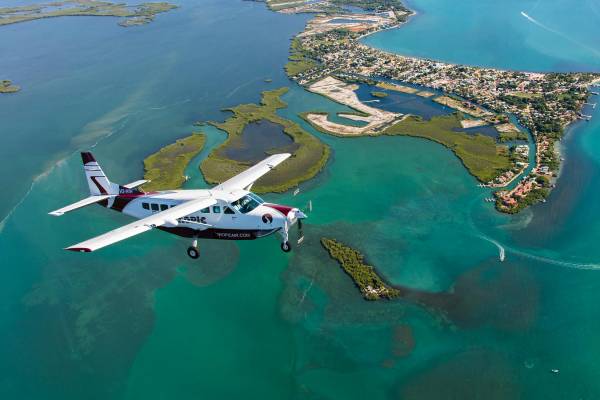 Airport Transfers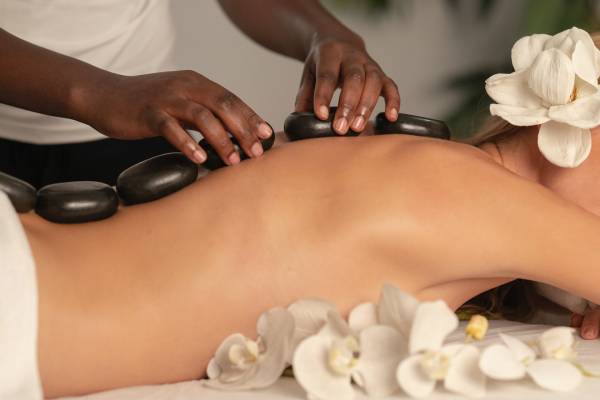 Spa Services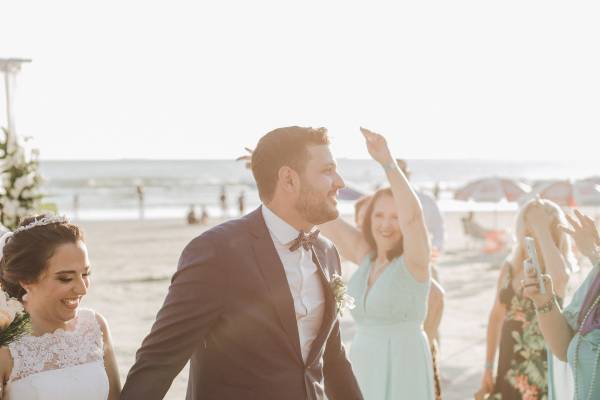 Special Events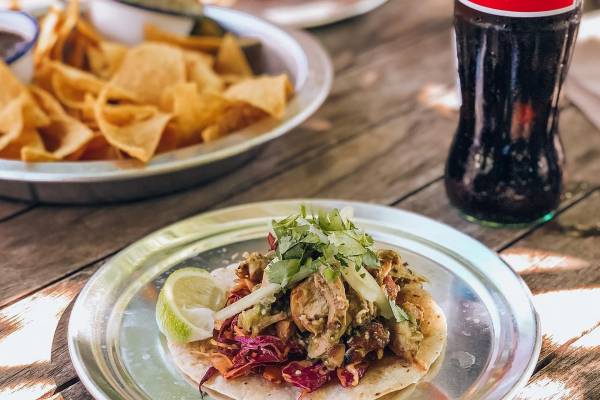 Restaurant Reservations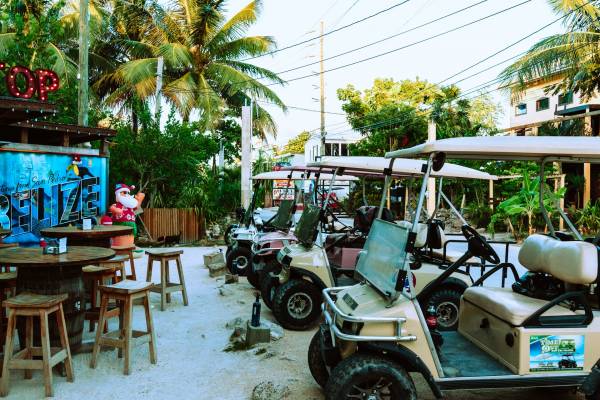 Golf Cart Rentals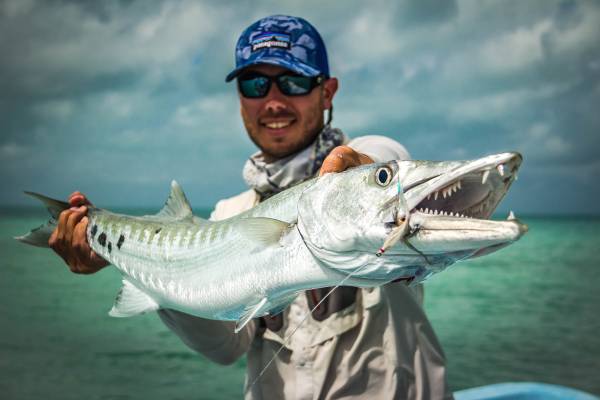 Fishing Charters
---
Start planning your dream trip today.
Describe your dream trip and let our travel planners handle the rest.