White Sands Cove Beach Resort
is the perfect launching spot for your Belize adventure. 
BELIZE EXPERIENCES & TOURS
White Sands Cove is a quiet condo resort off the coast of Belize on the island of Ambergris Caye, an atoll in Central America south of Mexico and north of Guatemala. Ambergris Caye is famous for its natural white beaches and access to the second-largest barrier reef on the planet. 
White Sands Coves's location on the island also makes it well placed to explore the wonder and beauty of the reef in its entirety. Guests can also head to the mainland to experience ancient Mayan temples and exciting caves dotted throughout the Central American jungle. 
For tailor-made experiences check out our travel planning services page 
or email one of our travel planners.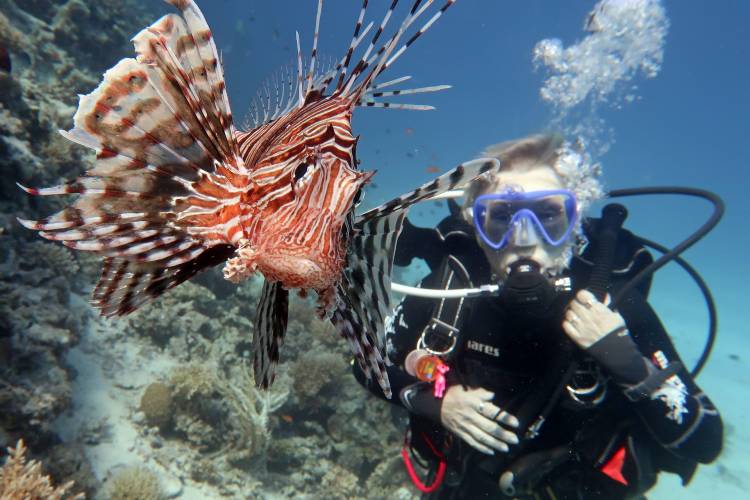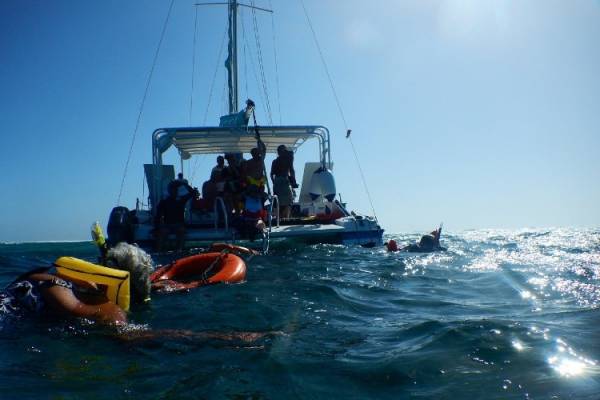 Sailing
Possibly the best way to explore the atolls...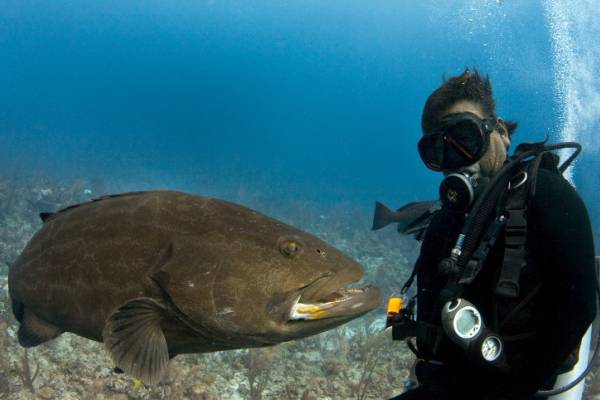 Diving
One of the most popular activities in Belize...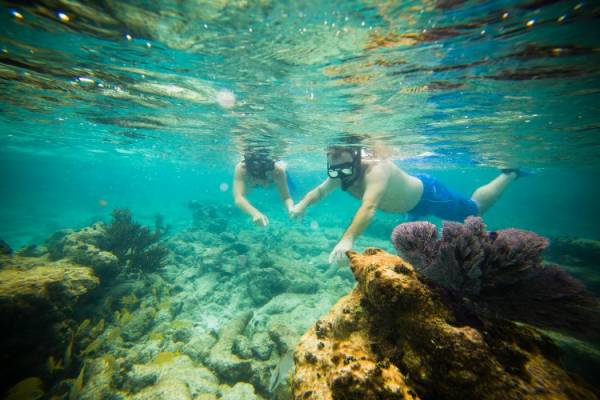 Snorkeling
We offer trips to see the West Indian Manatee...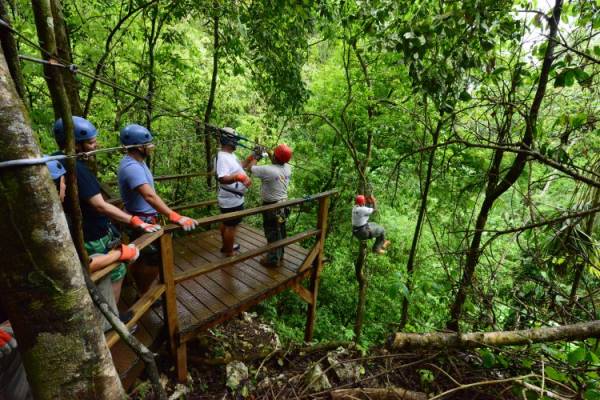 Jungle & Sea Packages
From ziplining to diving, we have packages...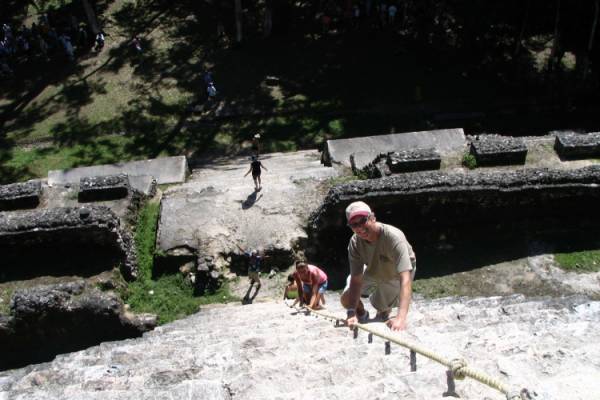 Mayan Temple Tours
Tucked away among lush rain-forests...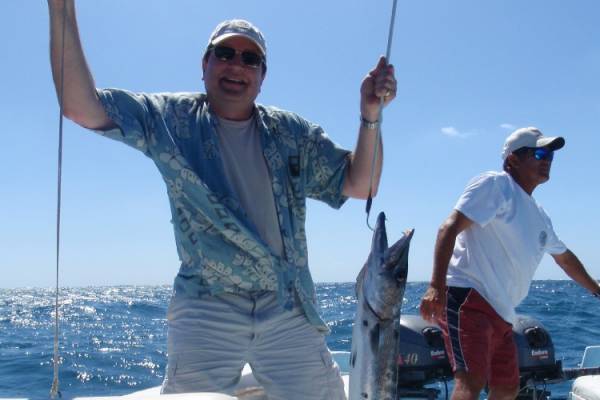 Deep-Sea, Reef & Fly Fishing Tours
Fishing in Belize is a fantastic...