Snorkeling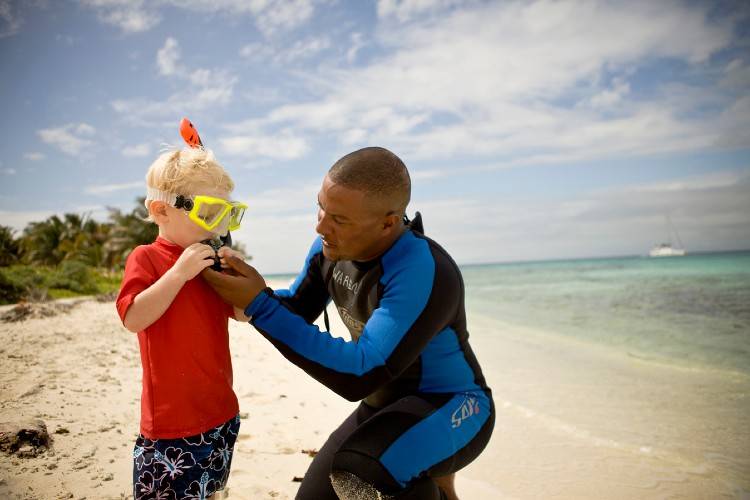 You can rent snorkeling equipment on a first-come, first-serve basis.
Our beach area is separated from the water by a retaining wall to prevent erosion. You can access the water either from the stairs leading to the sea or from our pier.
Near our pier, snorkelers may see snapper, cero mackerel, and other juvenile fish species.